Real Estate & Taxes - What Every Agent Should Know
Tax issues can have a dramatic impact on a real estate transaction. Real estate licensees are expected to have a basic knowledge of the current, fundamental tax issues explained in this course.
In this course, students learn vital information to help their clients navigate the complexities of real estate tax issues
Topics include: The home mortgage interest deduction, computing gains and losses, the exclusion rule for gain on the sale of a principal residence, passive loss rules and real estate professionals, and home-office rules.
The cost of Real Estate & Taxes - What Every Agent Should Know - TREC Continuing Education Course #3757: For the affordable cost of $29.95 you will receive your enrollment paperwork, ebook of the text and any needed instructional assistance. You will also receive your diploma via email, and will be added to our mailing list to receive our very informative email newsletter. Do not miss this excellent opportunity to obtain your certified TREC continuing education WITHOUT LEAVING YOUR OFFICE ! !
PLEASE NOTE:
Courses may be repeated, even if previous credit has been awarded and posted to your TREC records. A course may be repeated as long as it is not repeated during the current licensing period for affiliate brokers continuing education and brokers post-licensure education.
College Credits: The Career Institute is not recognized by any particular college but students have reported college credit awarded by some institutions based upon Career Institute transcripts. If college credit is your desire and you want to transfer the credits to your local college, please determine if our transcripts will be acceptable and transferable to the college of your choice prior to signing up for our program.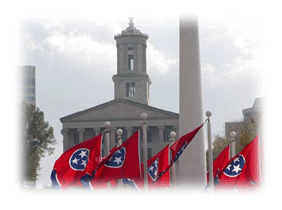 4 HOURS TREC - CONTINUING EDUCATION CREDIT